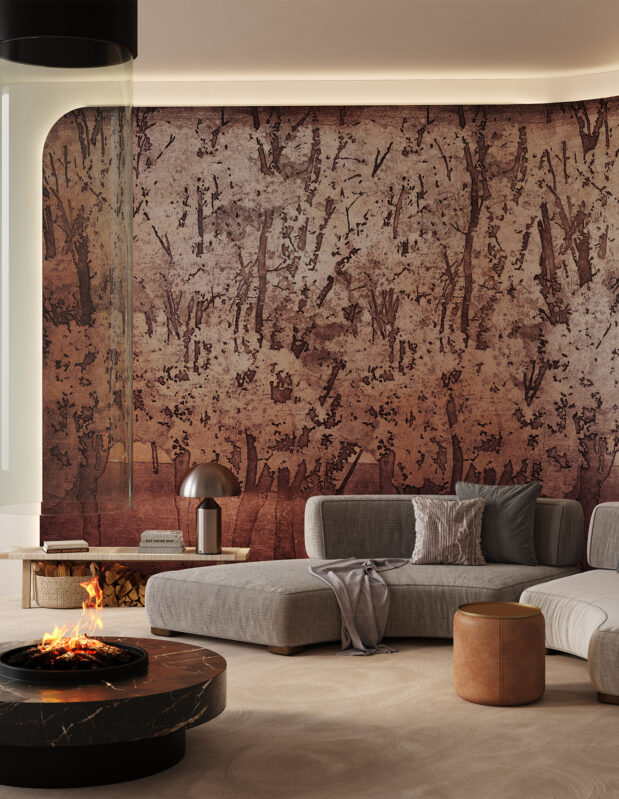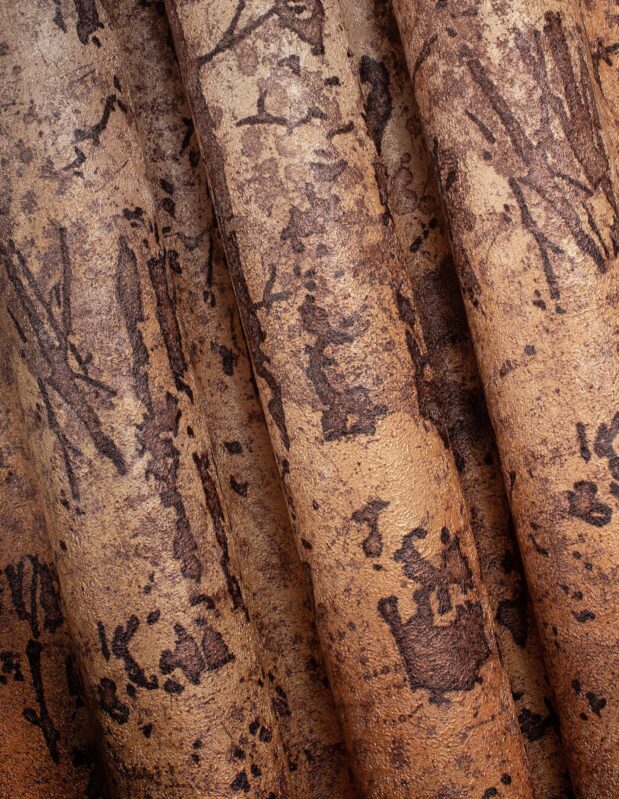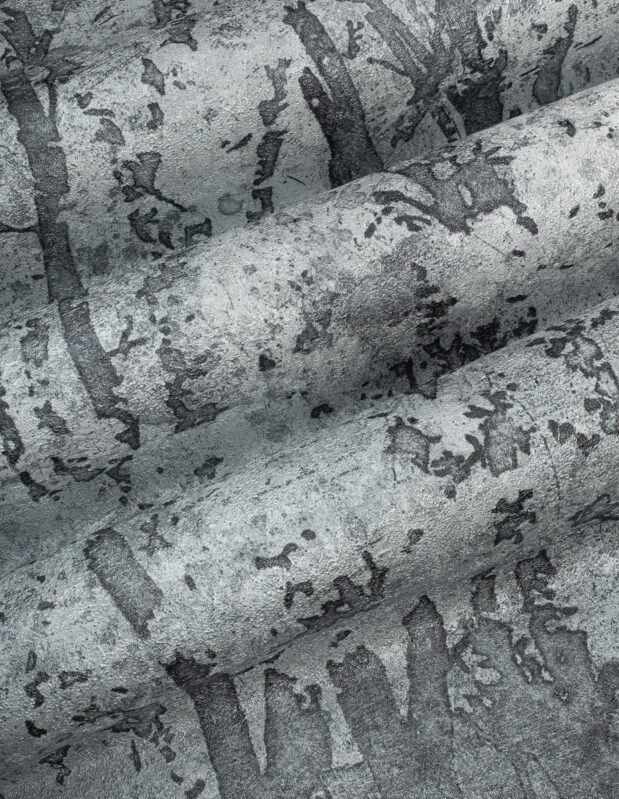 Humming
---
Time of manufacturing of wallpaper is 20 days. Express is 4 days.
All our graphics are designed with the standard size of 500 x 300 cm.

Wallpapers adjusted to indyvidual dimensions

At WonderWall Studio, we focus on making our customers' interior design dreams come true. That is why we have created the "Construktor" tool, which provides ample opportunity for making one's preferred changes on one's own. Now one can easily and conveniently customize the wallpaper to a specific size and according to one's individual needs.

Additional adjustment

Additionally, as part of our services, we offer a diverse range of graphic adjustments of our designs. It is possible to adjust the composition layout for non-standard wall dimensions and to change the size of individual components. Our graphic designers can adapt the selected design to the client's specific needs.
Paints PARA (Art. 35 0620 02)
Paints PARA (Art. 35 0620 01)
Wonderwall White Paint Discount 5%
We are currently offering a promotion for WonderWall White by PARA paint of 5% off the regular price. The visible price of the product already includes the discount.

WonderWall White by PARA paint, thanks to its neutral color, is an excellent universal base for any arrangement. White will work well in a variety of interior design, will build an atmosphere of softness and freshness. It is a hue that will perfectly conquer other colors used in the room.
WonderWall White by PARA is a 100% latex acrylic paint with a matte finish. Created for the most demanding people who appreciate a high quality product. It is designed for indoor use. It is characterized by high covering power and resistance to washing and scrubbing. It creates a smooth and fully breathable coating in the color of classic white.

The product is prepared to order. Not subject to return.
WondeRoll Discount 25%
For each of our designs, you can order ready-made interlining rolls from the WonderWall Match collection with the same texture on which your chosen wallpaper is printed.
We have a 25% discount for you on WondeRoll products if you decide to buy the wallpaper with the graphic and a roll from the WonderWall Match collection at the same time. The discount will already accrue automatically at the final order stage, on our website.
Resin Metroresin
Using our wallpapers in a bathroom, beside wet area, and a kitchen requires additional protection. A resin coat provides protection against water, high temperature, and chemicals. As a manufacturer we do not have our own WET system. We do not recommend the installation the wallpaper in wet area like shower.
Glue
The glue is intended for all non-woven fabric wallpapers. It is environmentally friendly, odorless, and easy to prepare, and has antibacterial and antifungal properties.
Note the adhesive is recommended for dry areas only.
x