LUXURY PRODUCTS WITH ARTISTIC TOUCH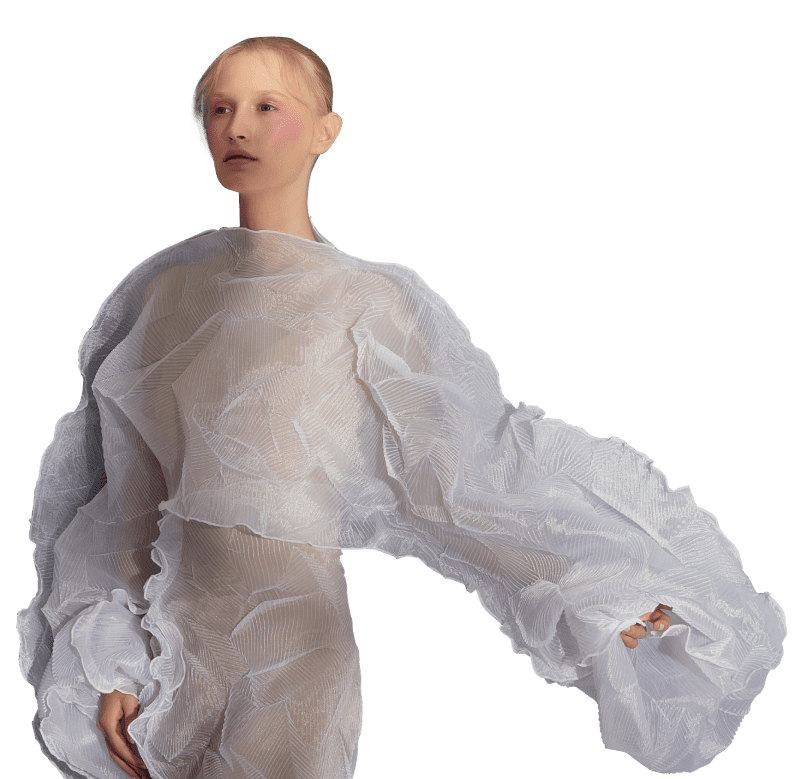 About us
WonderWall Studio wallpaper collections are an invitation to an extraordinary world composed of a seductive symphony of shapes and colors. The stylistically diverse motifs and bold graphics in our collections will emphasize the individual character of every interior.
Our designs transform space, inspire, and evoke emotions, and at the same time are an example of modern design that conforms to global trends. The hallmark of all collections from WonderWall Studio is the beautiful details that are the result of handmade, artistic work.
Ease of installation
See more
Advanced technology
Print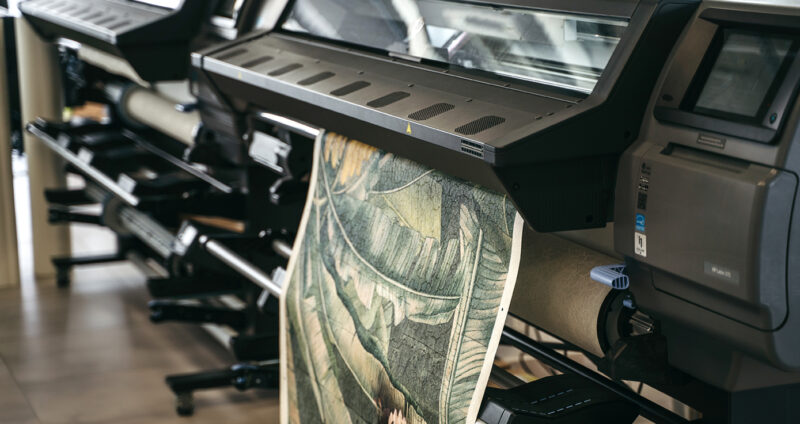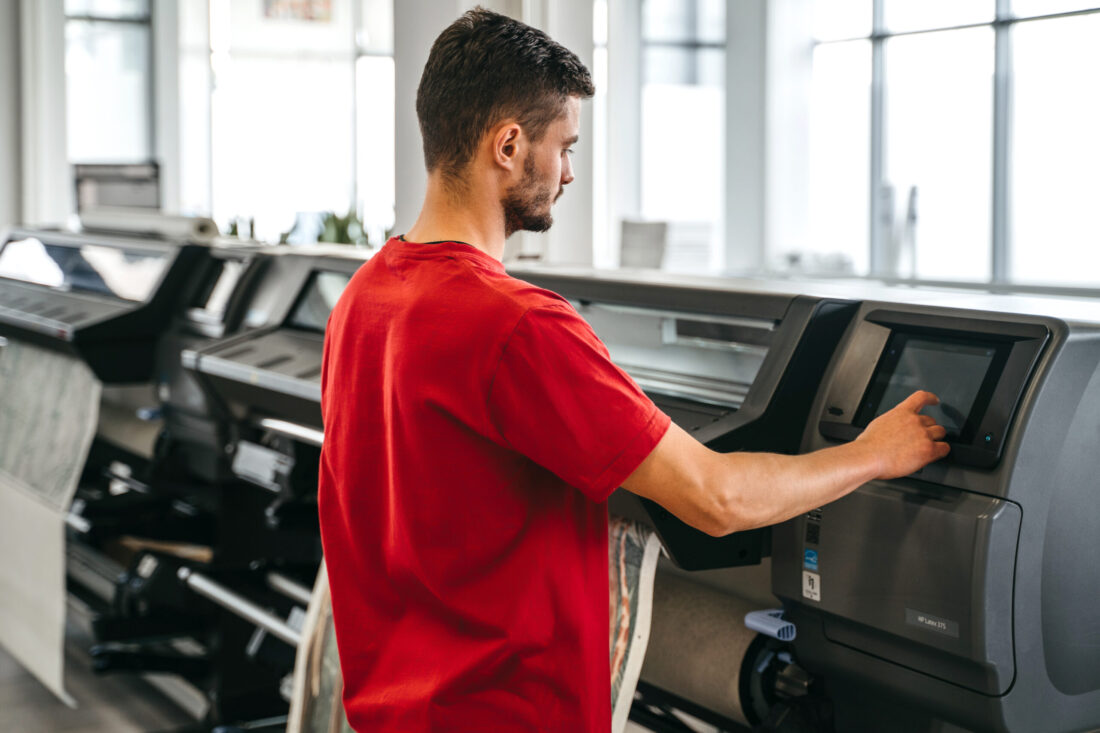 We use modern HP printing technology, which guarantees the highest quality and excellent color reproduction. It is an environmentally friendly and odorless print that is suitable for interiors and meets all sanitary and hygienic standards.
The prints are made with HP Latex Inks and are UL ECOLOGO and UL GREENGUARD GOLD certified.
They also meet the strict requirements of the EN 233 standard for washability and color fastness. It is the only technology approved and certified for use in public facilities.
We offer a quality product that is safe for you and your family.
Certificate UL Ecologo
Certificate UL Greenguard Gold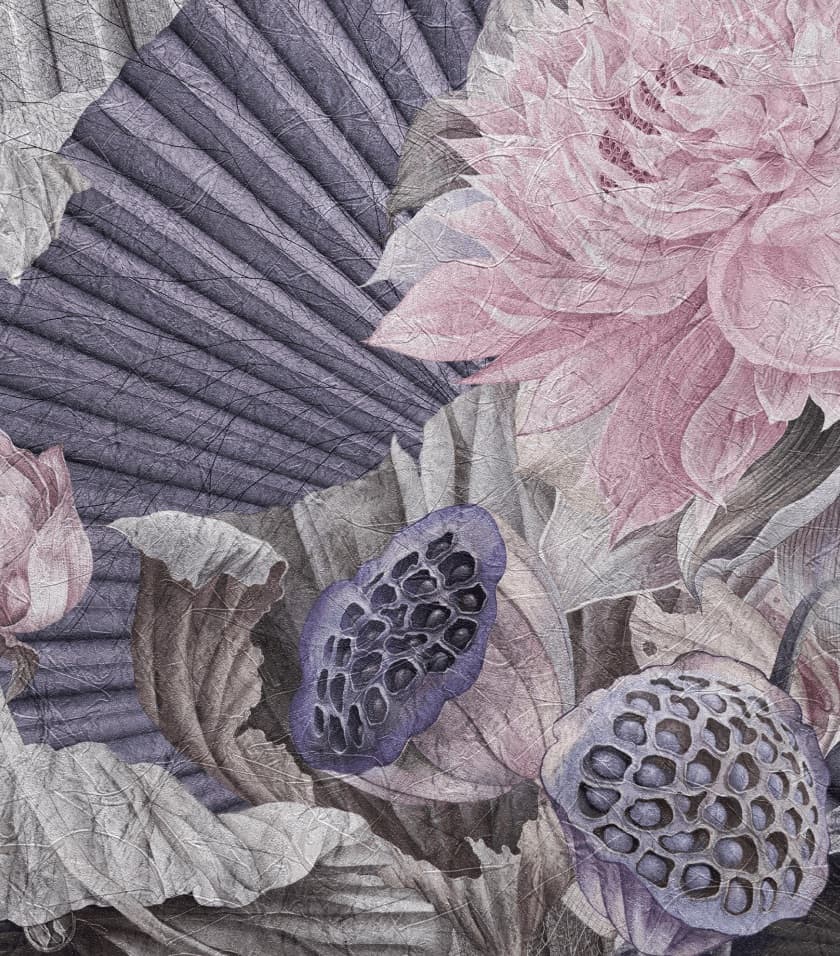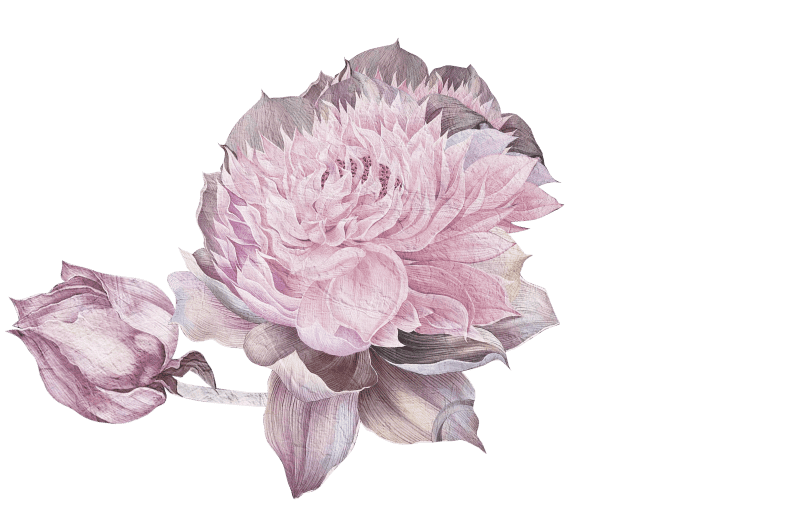 We offer exquisite and orginal wall design in an exlusive way. Our showcase is the best materials, creative design, the highest quality manufacturing and a precise focus on details.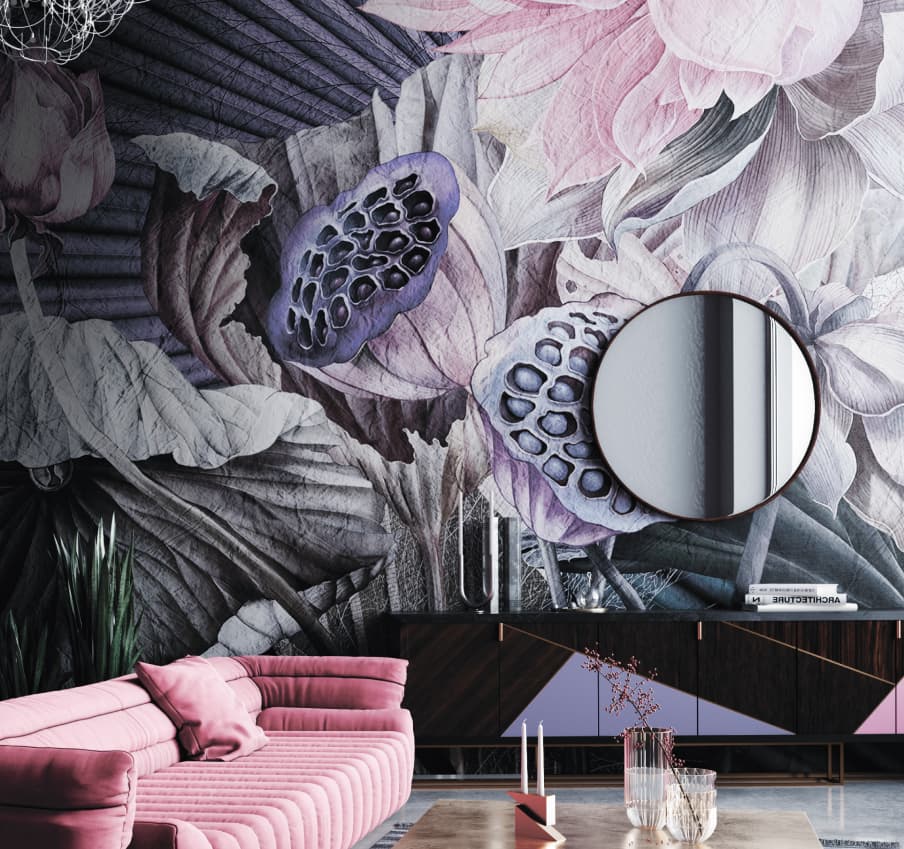 Dimensions
All our graphics are designed with the standard size of 500 x 300 cm.
At WonderWall Studio, we focus on making our customers' interior design dreams come true. That is why we have created the "Construktor" tool, which provides ample opportunity for making one's preferred changes on one's own.
Now one can easily and conveniently customize the wallpaper to a specific size and according to one's individual needs.
Additionally, as part of our services, we offer a diverse range of graphic adjustments of our designs. It is possible to adjust the composition layout for non-standard wall dimensions and to change the size of individual components. Our graphic designers can adapt the selected design to the client's specific needs.
Standard rolls 100x300 cm
Customized according to wall dimensions
Eco-friendly materials
UV resistance
Increased durability
High quality print
Premium quality and artistic design - you will find it all in WonderWall Studio products!
Materials
Textures
Our wallpapers feature 17 different textures, including fiberglass and the smooth fliseline. We permanently assigned one of them to each graphic. As a result, the texture of the material complements each design in a neutral way and creates a perfect composition with its graphic motif. Explore all of our textures.
Batiste
Boucle
Canvas
Cotton
Feather
Gold
Intonacco
Marble
Matte
Old Stone
Plisse
Sandstone
Stone Wall
Stucco
Tempera
Fiberglass
Smooth
x